Growing business demands more and more on the IT department, so data centers need to deliver the capabilities they need more quickly. If you keep buying new servers, you will increase procurement costs and operating costs, and will also result in more power and cooling expenses. In general, an enterprise's server workloads typically take advantage of only 5~10%, which leads to a lot of waste of hardware, space, and power. At the same time, due to application compatibility issues, IT staff can only isolate applications by running them separately in different servers in different locations, which in turn can lead to an increase in the number of servers. Acquiring new servers is a lengthy process that makes IT more difficult for IT departments to cope with the rapid growth and changing needs of their businesses.
The main driver of Enterprise Drive virtualization and cloud technology development is the rapid growth of infrastructure facilities due to increasingly complex business requirements, and the hardware deployment model further exacerbates the complexity of the infrastructure. Applications are becoming more and more complex, making them more difficult to manage, update, and maintain. Throughout the data center, technology is growing and distributing more and more widely, and the industry and laws and regulations are constantly requiring companies to strengthen IT management controls. VMware's software-defined data center solution is the industry-leading platform for building cloud computing infrastructure. It enables IT to meet the SLA of the most demanding business-critical applications with the lowest TCO (total cost of ownership). A complete, efficient, and secure cloud computing platform is implemented through a full range of applications and infrastructure services in computing, storage, networking, availability, security, and automation.

▲ VMware Software-defined Data center components
Most organizations today have significantly increased the efficiency of server deployment and operations through server virtualization, and organizations can provide a virtual machine for an app in minutes. However, the deployment of any application is usually not only at the virtual machine level, the practical configuration of the network, storage, security and management, such as a series of links, the application system can be online operation. Thanks to the development of software-defined data center technology, it is now the right point to re-examine the overall process, porting the benefits of traditional server virtualization to other links to accelerate the deployment process of the application system, not only to achieve flexibility and automation in the provisioning of server resources, but also to extend these benefits to the storage of data centers, Network, security, maintenance management and other links. Software-defined data centers provide predefined security policies, disaster preparedness plans, dynamically configured network policies, and so on, IT staff can be freed from a lot of repetitive work, and instead focus more on business innovation and development.
Our company is a system integrator, and based on ITIL (IT INFRASTRUCTURE LIBRARY) management process integration spirit, to provide Cloud service Manager Portal Integration virtualization Technology, At the same time, through the integration of the industry's most mature commercial cloud platform system VMware vCloud, more comprehensive management of hardware resources and provide built-in application service level control, the establishment of a significantly simplified cloud computing infrastructure.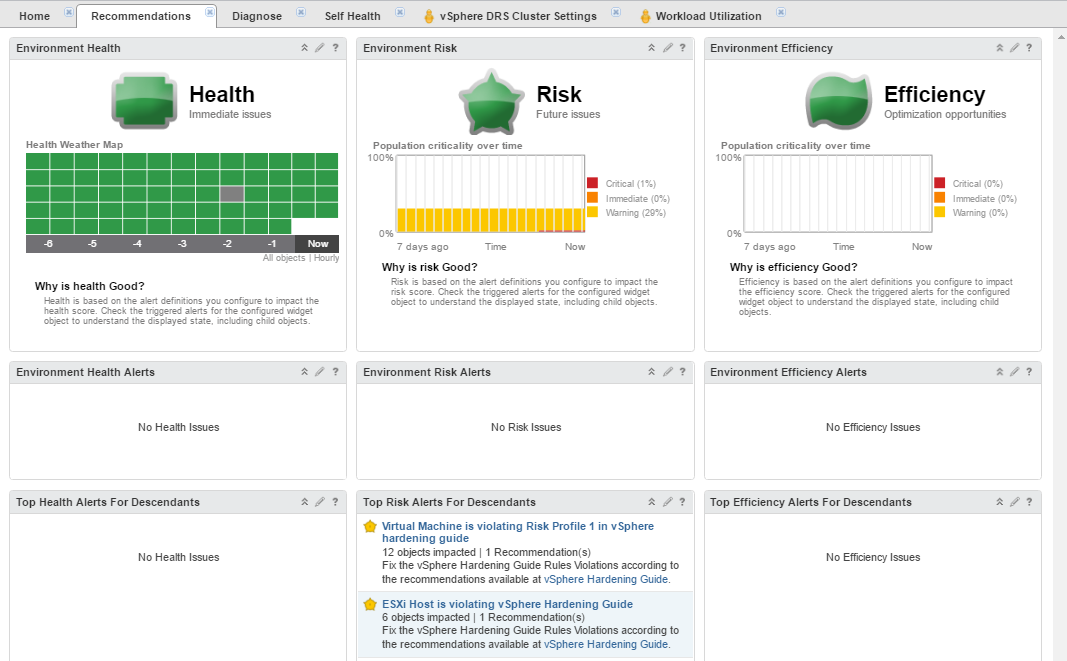 ▲ Cloud Service Management Portal User Interface